FINCA LOS GAMOS – Andalusien (Spanien)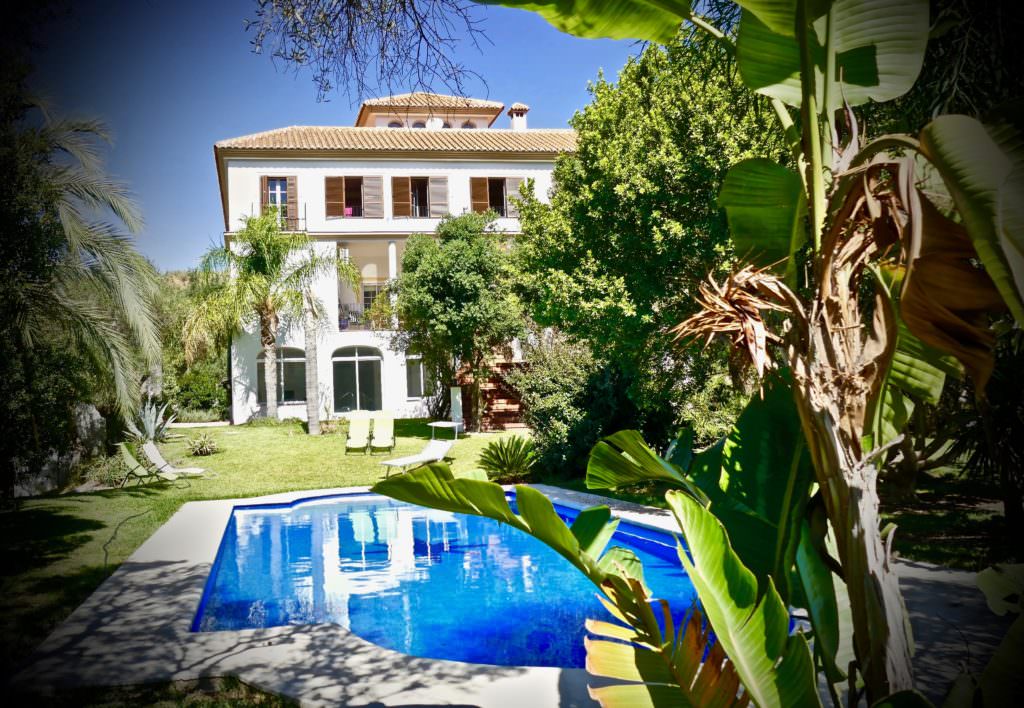 Please call for dates for the colon cleansing in Andalusia Jörg Krebber +49 (0)171 208 2324 or use the contact form.
KLOSTER NEUSTIFT SÜDTIROL (IT)

The Neustift Monastery was founded in 1140. It is located near Brixen im Eisacktal surrounded by the beautiful mountains of South Tirol. The monastery offers a unique atmosphere and invites you to relax and feel good. The accommodation takes place in the education building of the monastery.
http://www.kloster-neustift.it/
HOTEL ALBERGO LOSONE (CH)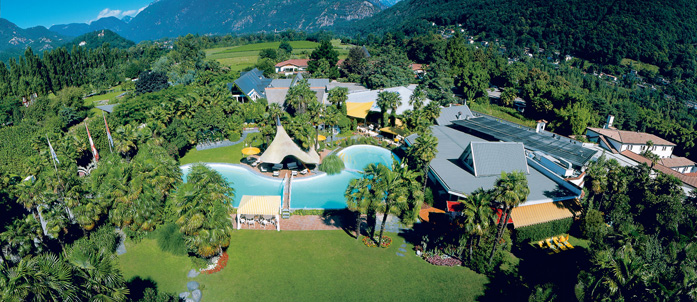 THE BEAUTIFUL HOTEL Albergo Losone IN TESSIN is NEAR Locarno and Ascona.
Castello Königsleiten – Zillertal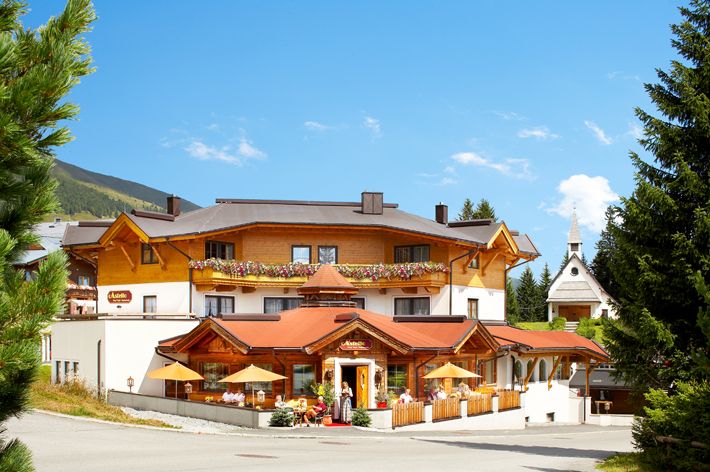 Peterbauerhof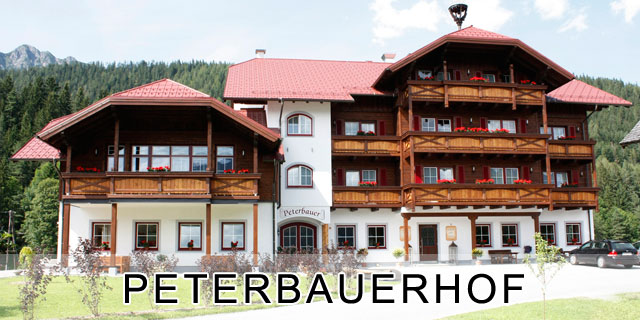 Hotel Grafenast in Schwaz bei Innsbruck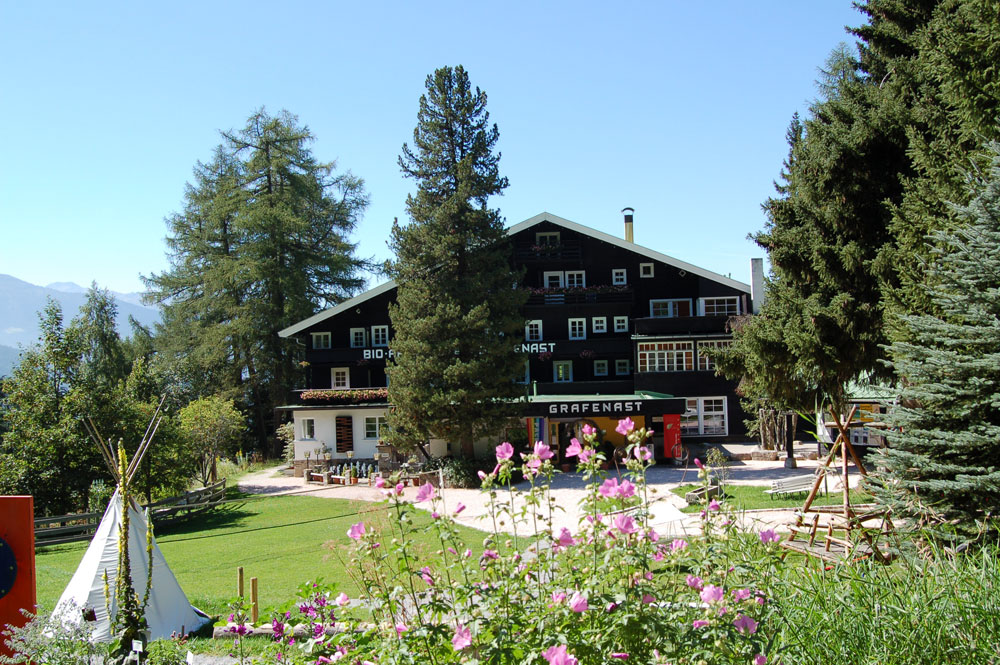 Images at the following Link.
CAL BERNADAS – EL MUNT in Spanien bei Barcelona

Apart from the above hotels are seminars held in these hotels and places:
Pienzenau Castle in Merano,
and some more – Please check the options for locations at the dates!